solutions for the life science industry
Core Models specializes in providing scientific services to other companies and private entrepreneurs to help them improve their businesses. We embrace our scientific expertise, harmonizing academia creativity and a business focus on delivery, in a unique and affordable portfolio.
We stand for business transparency, fair play and equal rights for every stakeholder. We provide discounts on all services tailored to your budget so that you can receive any help without delay. Core Models team offers the guaranteed quality of results in line with the rigorous academic standards and accelerating time for delivery.
Core Models clinical epidemiology service offers protocol development and designs of clinical trials and observational studies for preventive, diagnostic, screening, and therapeutic products. Our core services:
post-marketing evidence generation from real-world data (RWD)
causal studies design and protocol developments, including target trial emulation. Target trial design makes it possible to mimic RCT by using RWD sources
precision medicine trials including basket trials, umbrella trials, N-of-1 studies and adaptive trials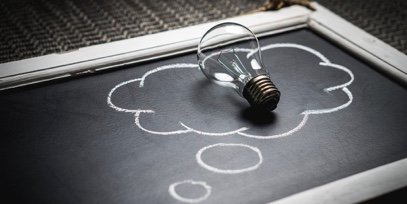 All our researchers hold master's or doctorate degrees and have substantial work experience at the intersection of academia and industry. Combining our unrivaled specialism in the field with a strategic, differentiated approach, we can meet our clients' more complex needs in the fast-paced and constantly evolving healthcare industry landscape.
Our latest news
and updates
In collaboration with our university partners, Core Models prepare the following five micro-specialisations programs (completely online): Micro-specialization: Clinical Evidence SpecialistCourse:…
"Ideally, questions about comparative effectiveness or safety would be answered using an appropriately designed and conducted randomized experiment. When we…